G7c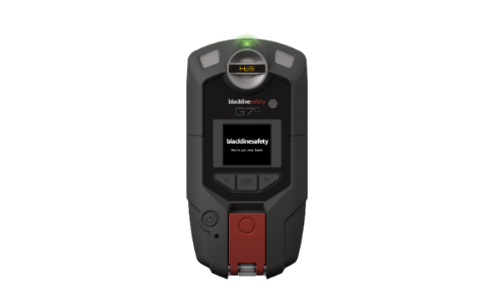 The G7c is a lone worker monitoring device that also acts as a portable gas detection unit, detecting up to three gases.
Fully ATEX certified, meaning it can be used as a communication device for intrinsically safe applications. Featuring all of our ground-breaking features such as our man down, fall detection & check-in technology, among others. Call us today to arrange a free demonstration.
Everything is completely customisable to meet the needs of every industry, application and scenario.
Wireless connectivity ensures that each G7c is remotely configurable and firmware updates are automatic. G7c supports three cartridge types that provide a choice of gas detection options.
If a gas leak, health event or injury occurred right now, how fast could you respond? With the new G7 connected safety device, you'll be able to respond in seconds.
Features
Fall detection
No-motion detection
Messaging
Speaker phone
SOS alert
Check-in
GPS location
Indoor location compatible
Gas alarms